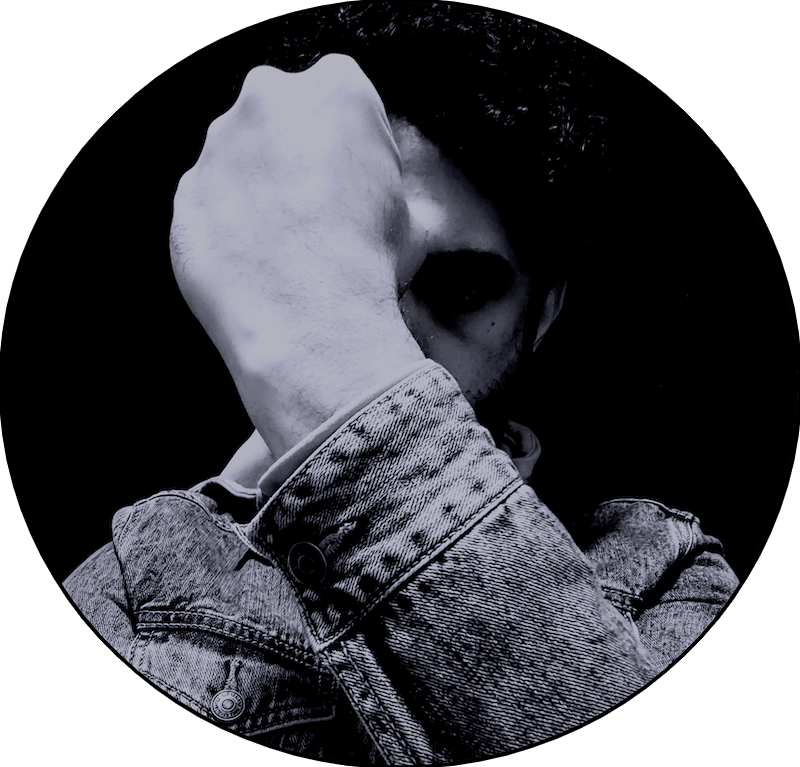 Cairo based Musician
​Indie rock | Indie folk | Classical
​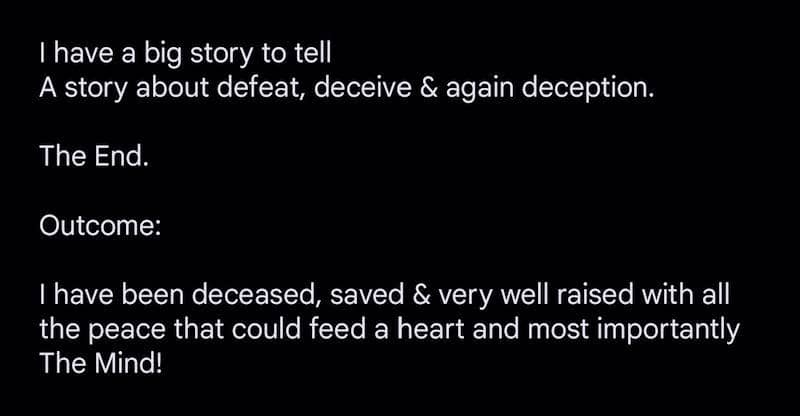 ​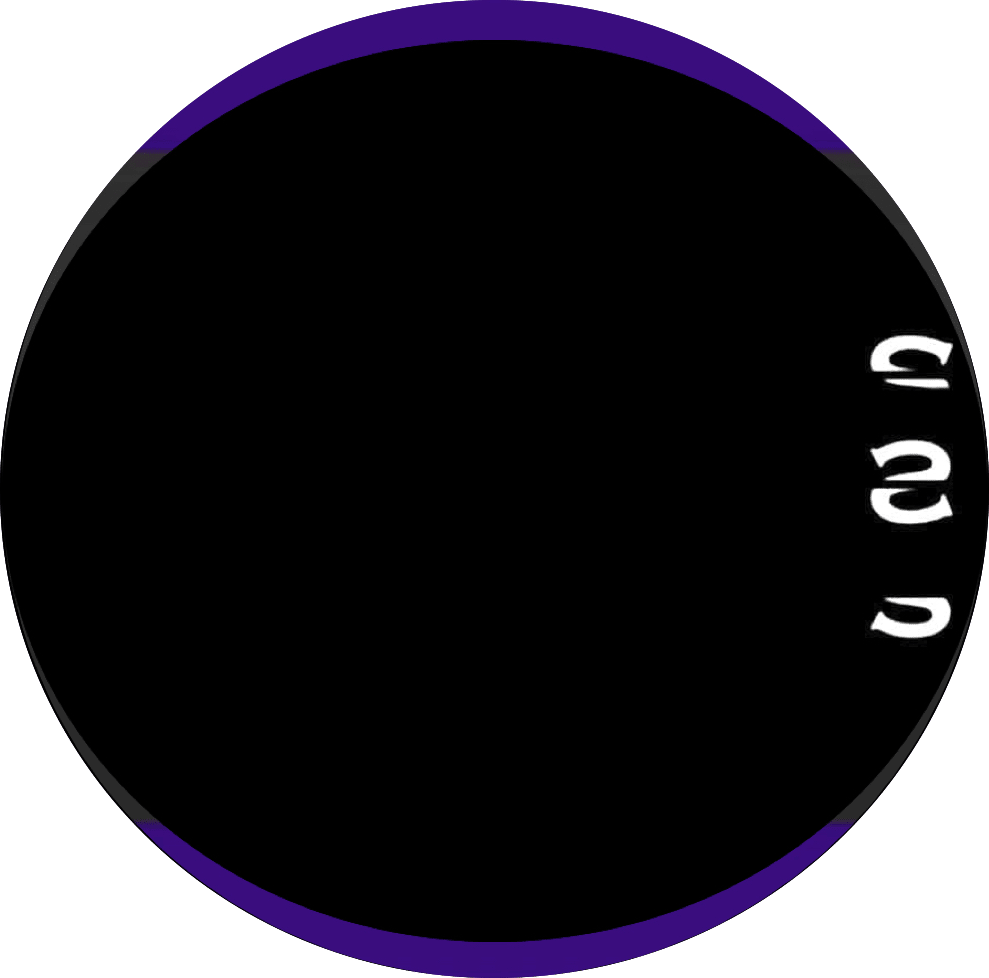 ​
​
​


​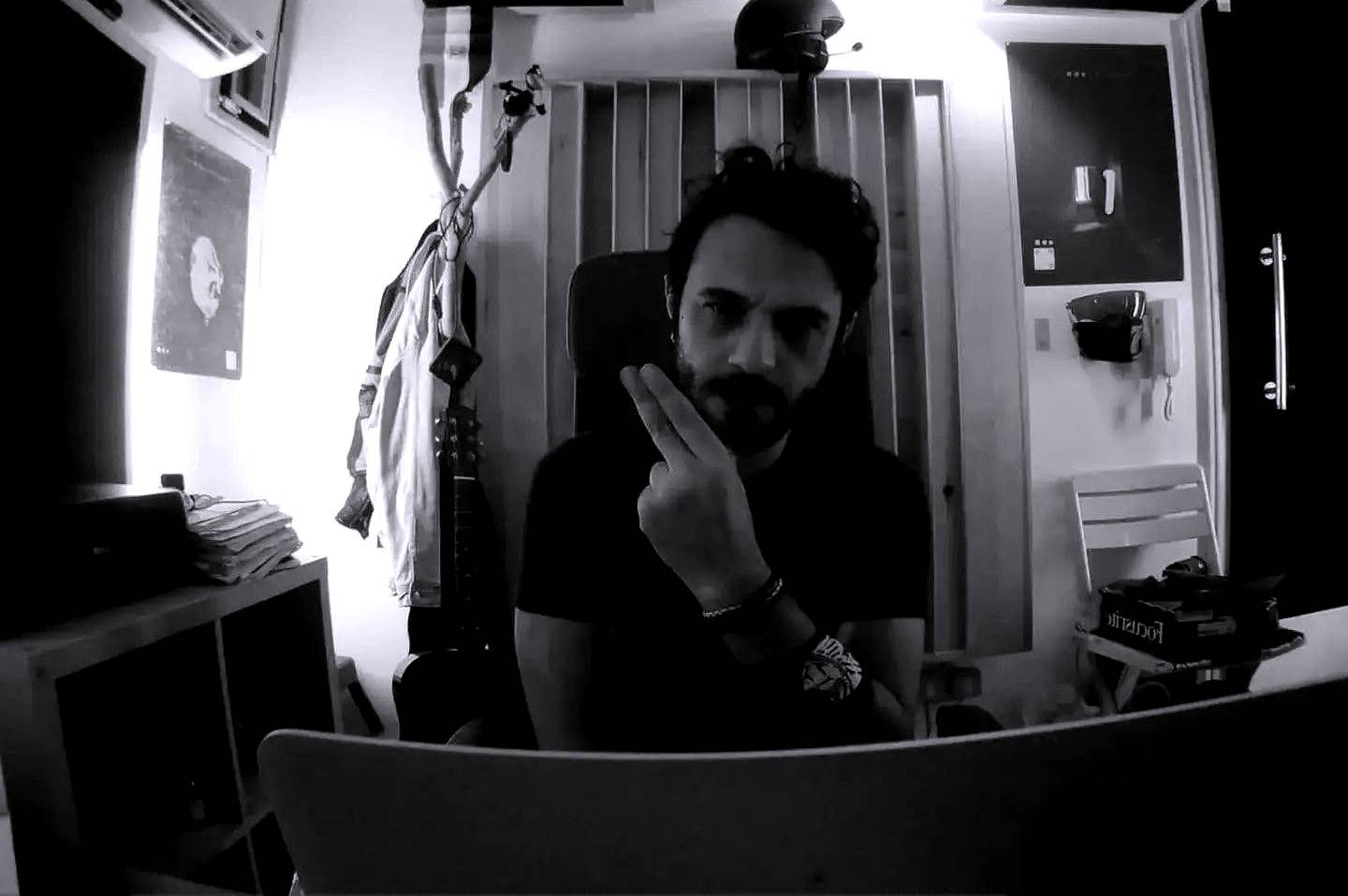 ​
​
#Latest news | #littleblack_ebook @Poems by Temptresssun
​
​
You also might want to subscribe to the newsletter by clicking here or by registering your e-mail address in the required field below to stay up to date with all new activities, releases & announcements.
​

​
#Earlier | #littleblackbook #newrelease #outnow #infiniteloop
​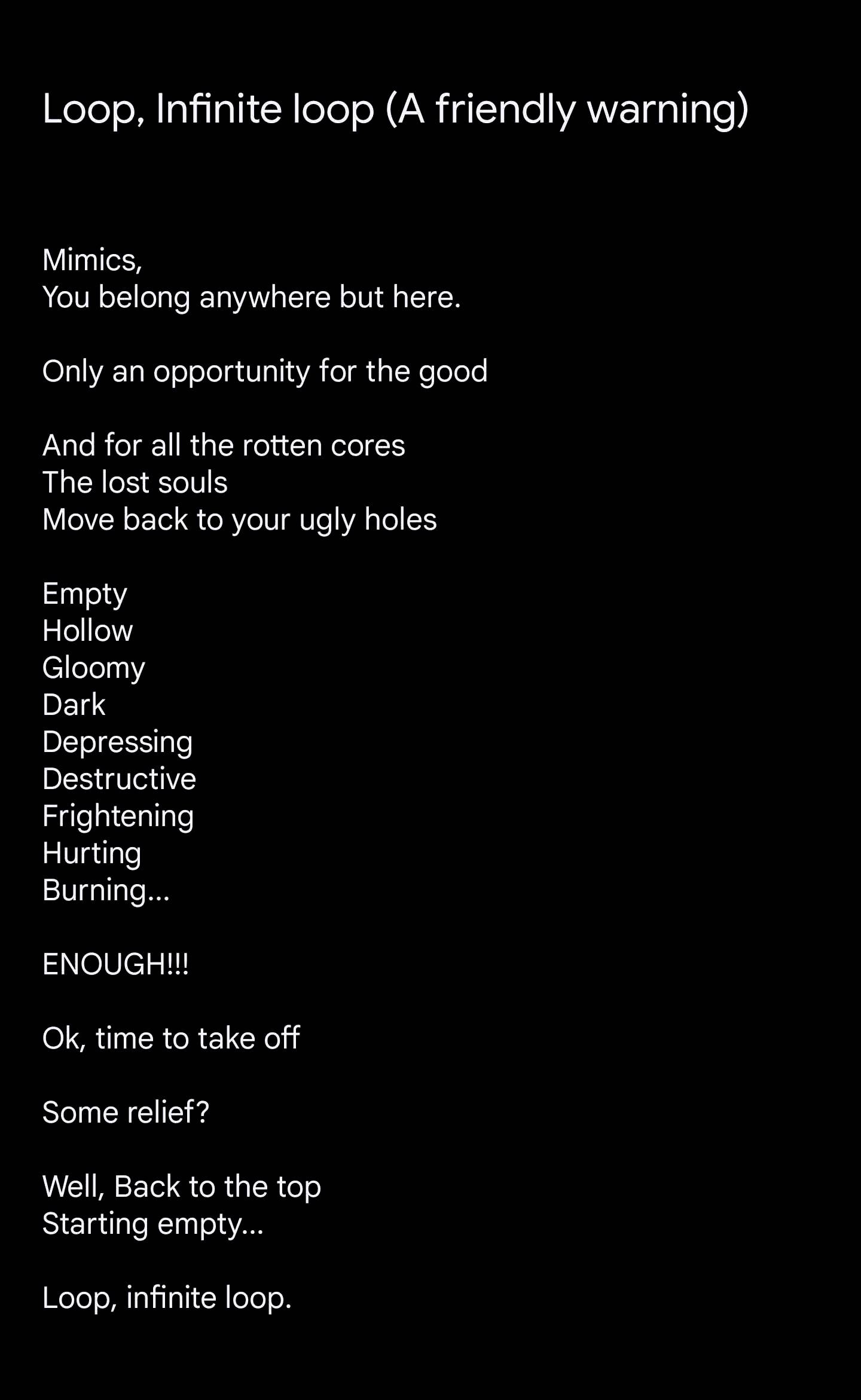 Sat Sep 10, 2022
​
| Temptresssun featured on Clouzine magazine. Visit the #Press release section below to learn more.
​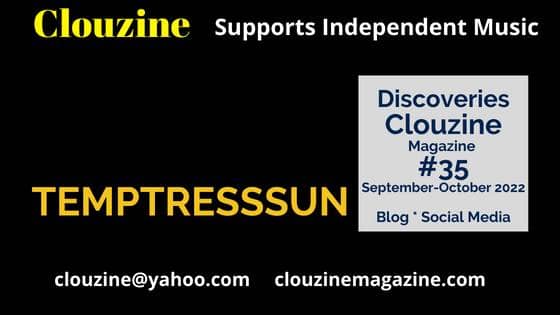 Fri Sep 02, 2022
​
| On the very same day, a year ago. It was the beginning, the birth of Temptresssun.
A year to remember (turned into gold) #littleblackbook #newrelease #outnow
​
​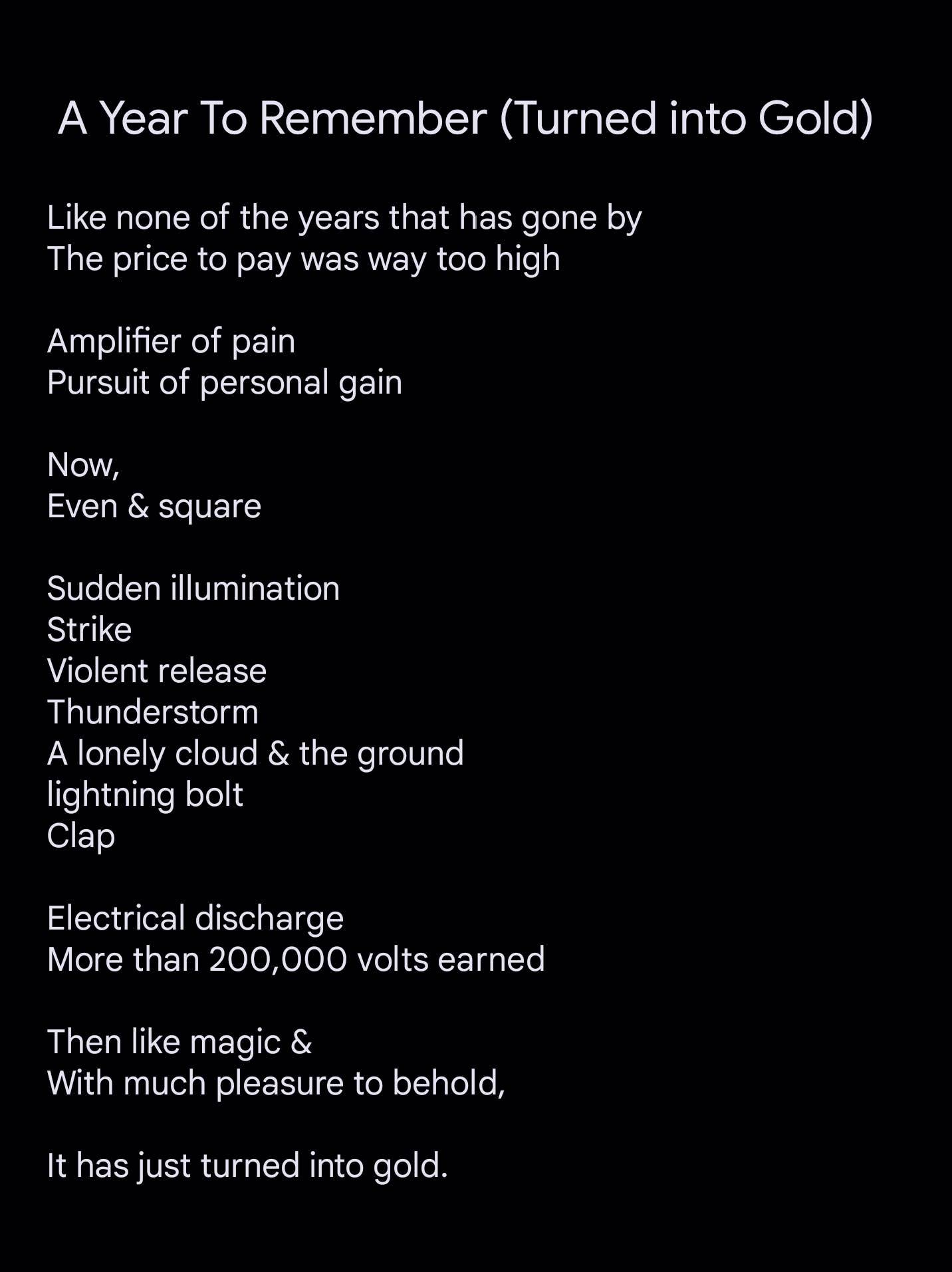 Mon Aug 01, 2022
​
| Top geographies (by views) to date for Temptresssun channel on Youtube.
​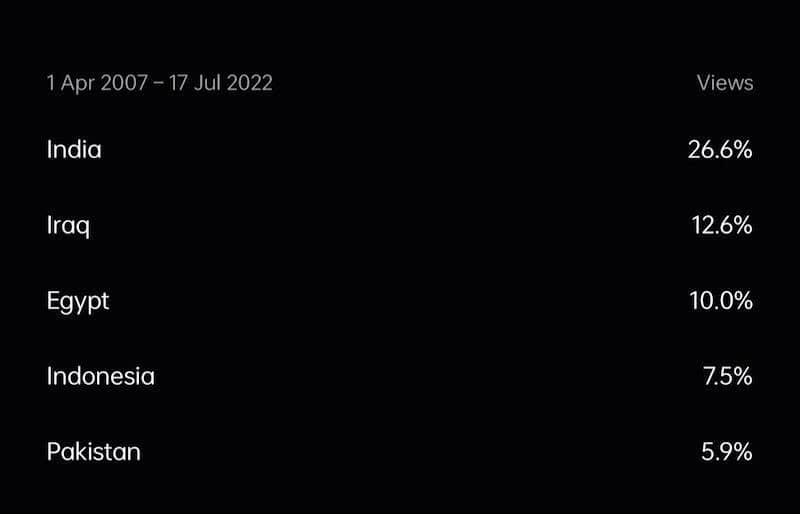 Mon July 18, 2022
​
| Sky Glows (Forever Young) #littleblackbook #newrelease #outnow
​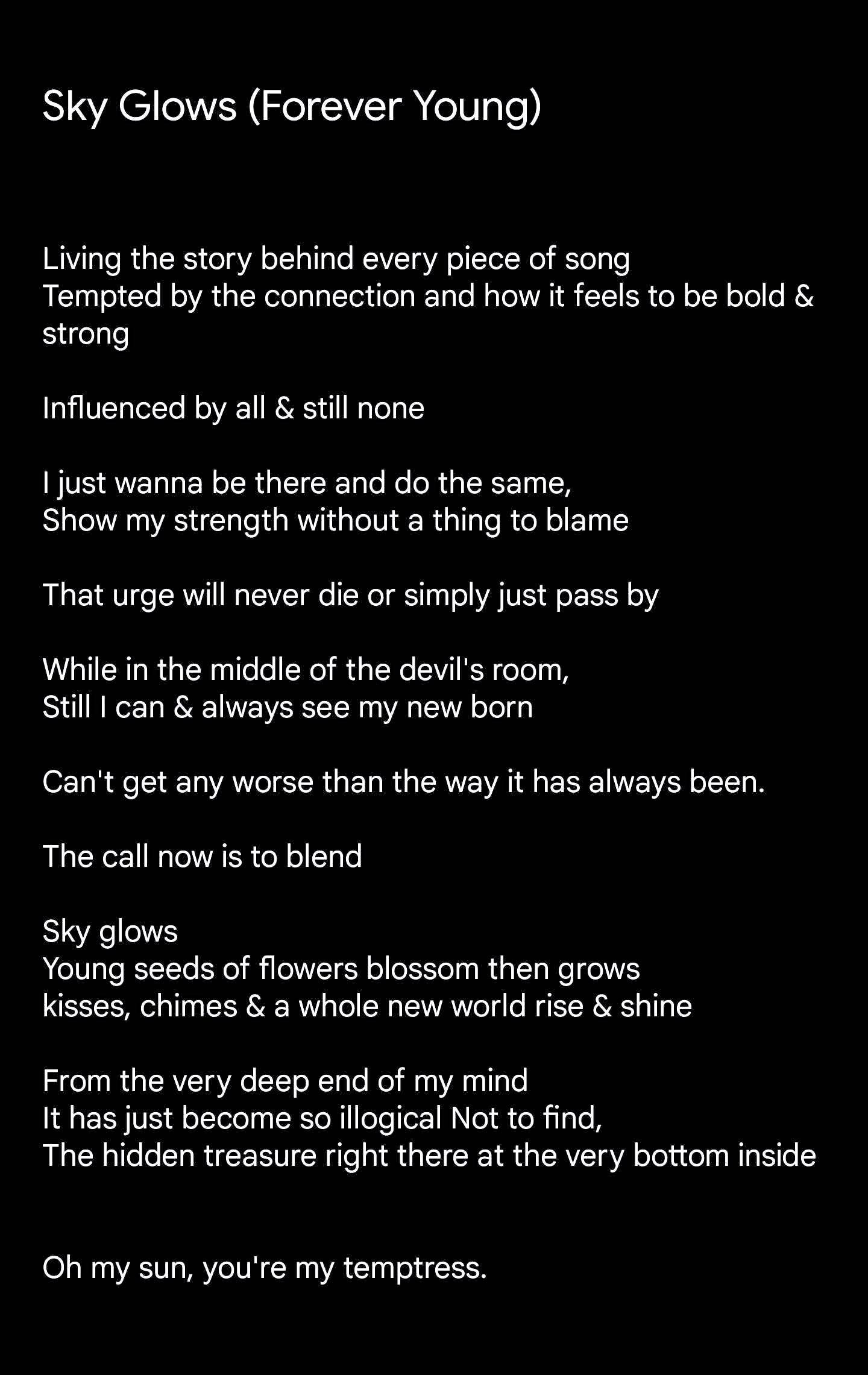 Thu July 07, 2022
​
| Power Of Elimination (The Last Goodbye) #littleblackbook #newrelease #outnow
​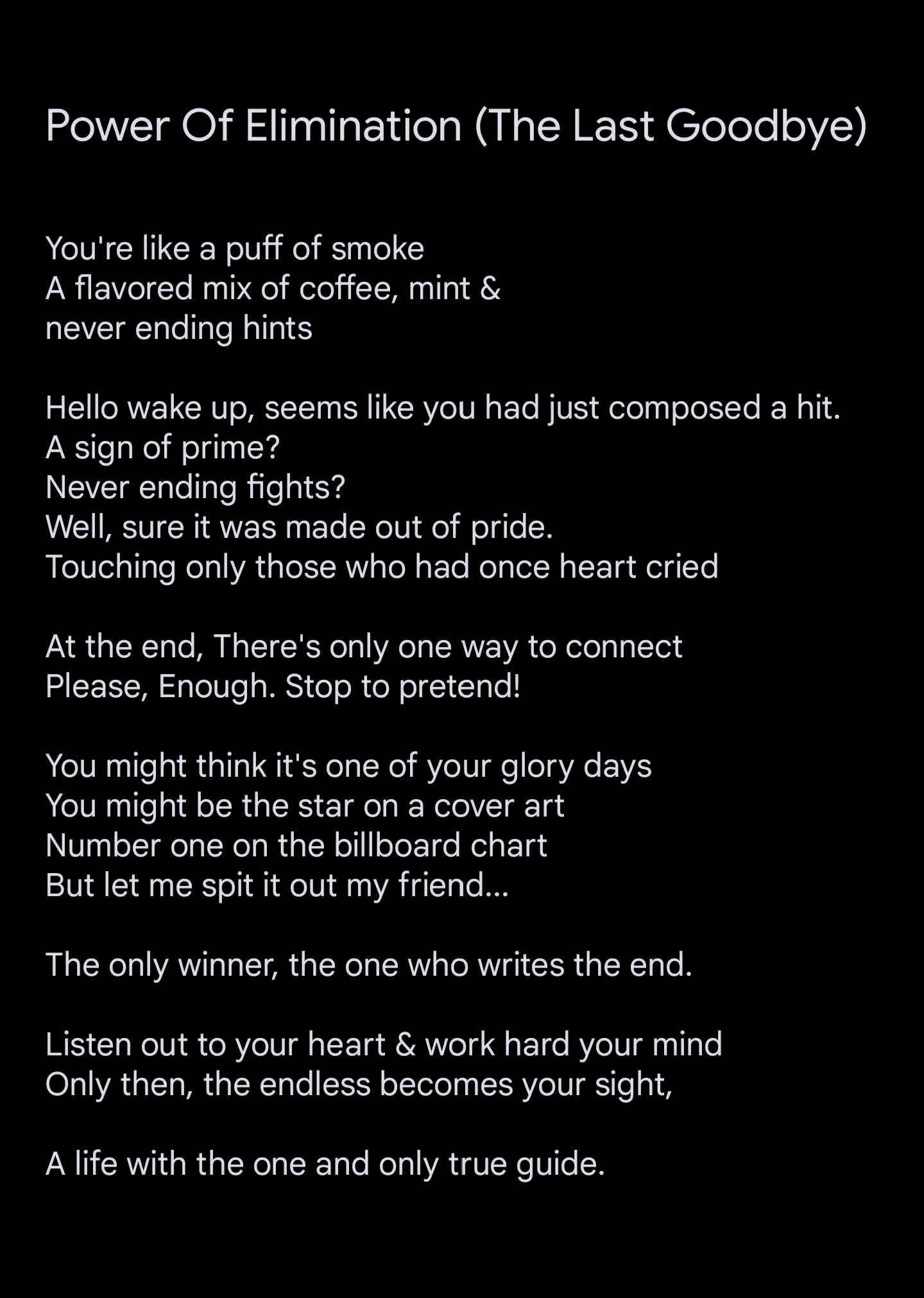 Fri July 01, 2022
​
| Temptresssun ranked #25 globally on Reverbnation Indie music chart. Click here to learn more.
​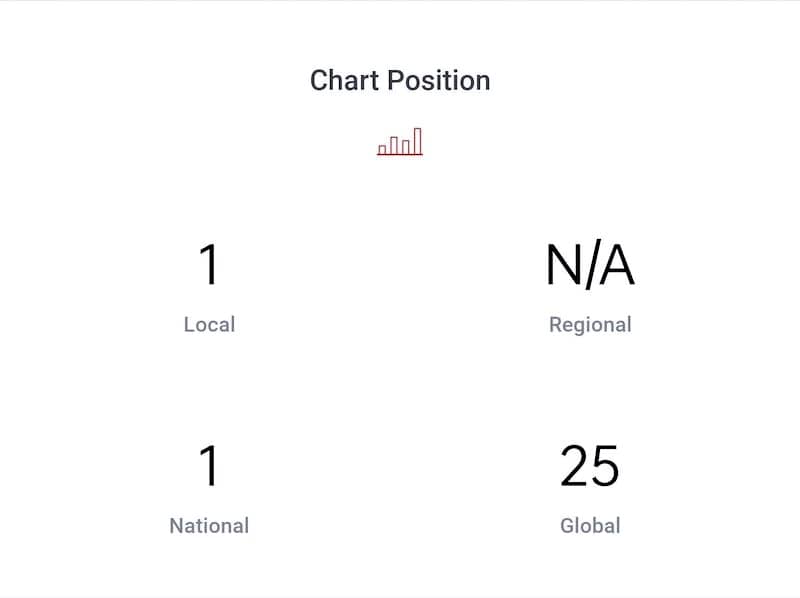 Sat Jun 25, 2022
​
| Mechanical Dream from latest EP "2011" by Temptresssun is #outnow
​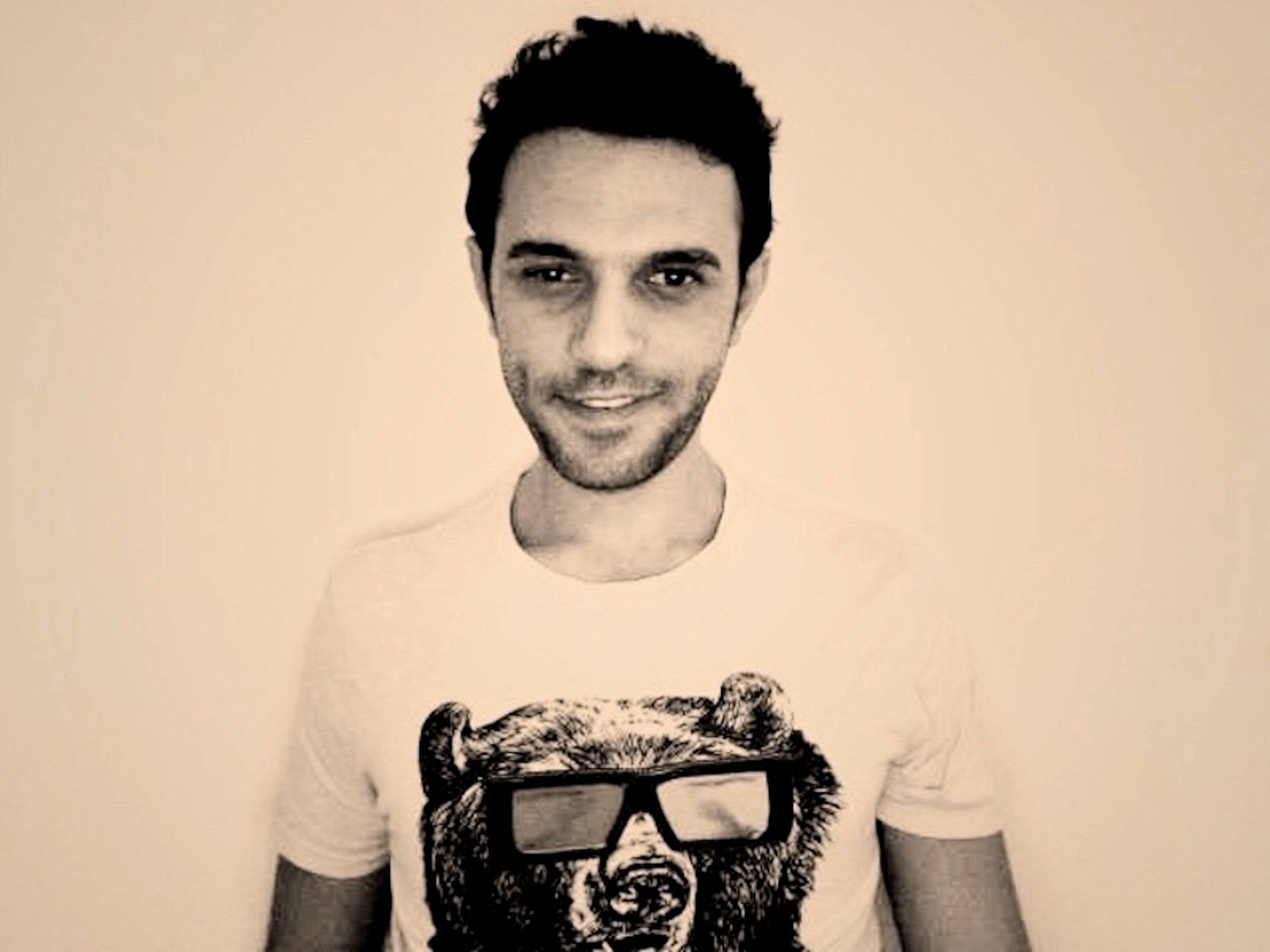 ​
You can listen to the new release by visiting any of the links provided below or simply by clicking here to listen directly on Youtube.
Wed Jun 01, 2022
​

​
#Upcoming | Stay tuned for more news coming ahead. Sign up now to the #Newsletter to receive all updates.
​
​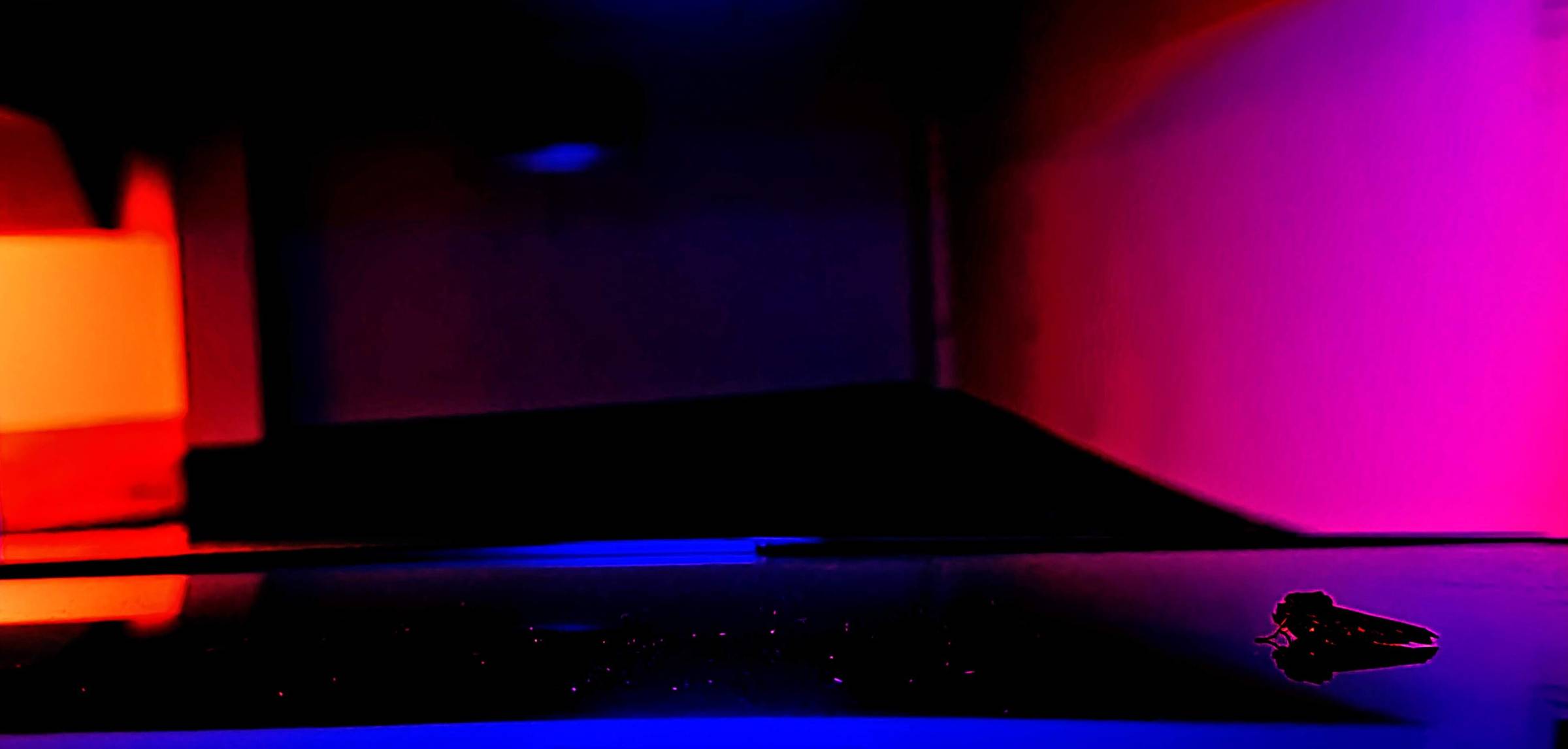 ​
#Free download | Download Now!
Wallpaper/Lock screen images to use on your phone. made by @temptresssun.zip​
​

​
​
#Press releases
​
​
​
​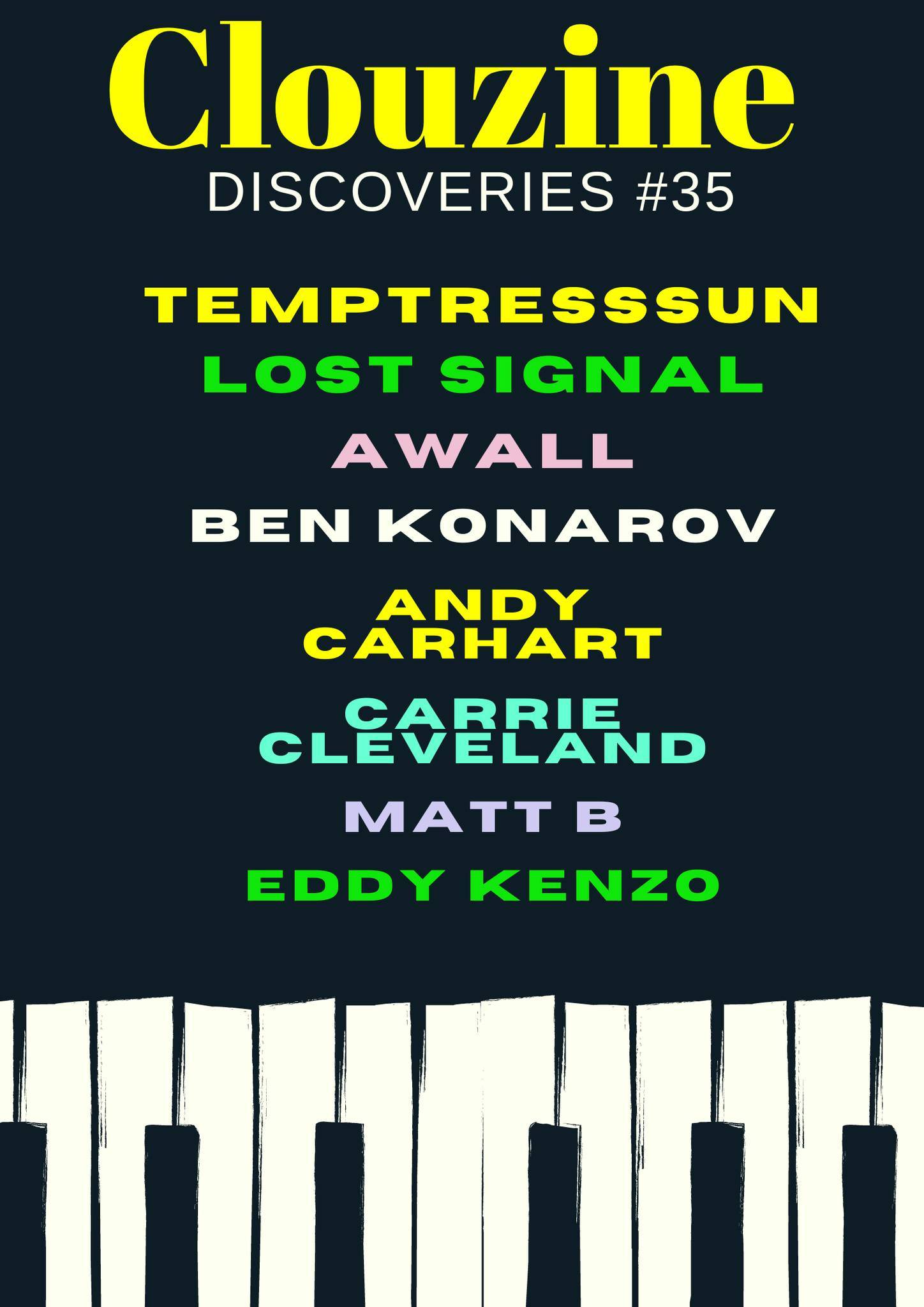 ​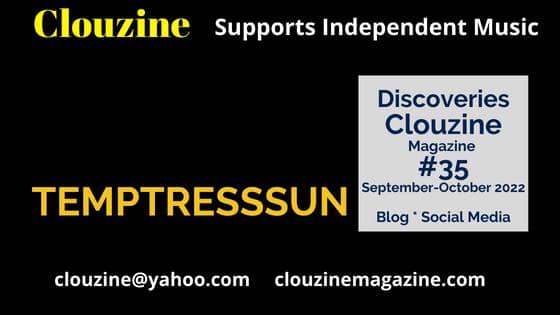 ​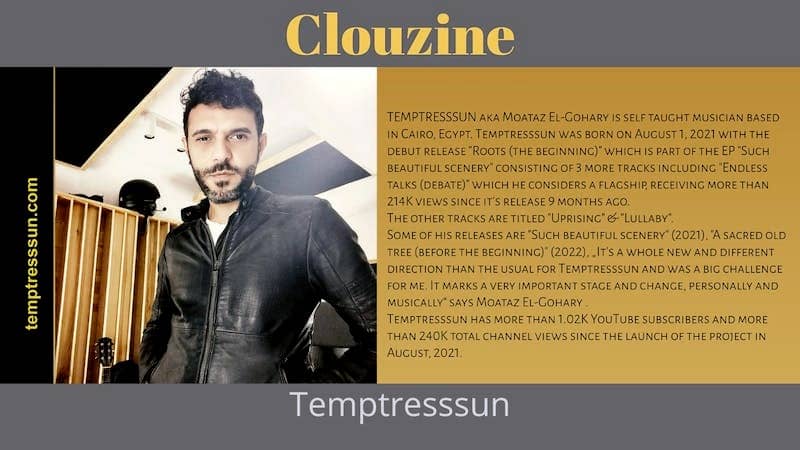 ​
TEMPTRESSSUN AKA MOATAZ EL-GOHARY IS SELF TAUGHT MUSICIAN BASED IN CAIRO, EGYPT.
TEMPTRESSSUN WAS BORN ON AUGUST 1, 2021 WITH THE DEBUT RELEASE "ROOTS (THE BEGINNING)" WHICH IS PART OF THE EP "SUCH BEAUTIFUL SCENERY" CONSISTING OF 3 MORE TRACKS INCLUDING "ENDLESS TALKS (DEBATE)" WHICH HE CONSIDERS A FLAGSHIP RECEIVING MORE THAN 214K VIEWS SINCE IT'S RELEASE 9 MONTHS AGO.
THE OTHER TRACKS ARE TITLED "UPRISING"&"LULLABY"
SOME OF HIS RELEASES are "SUCH BEAUTIFUL SCENERY" (2021). "A SACRED OLD TREE (BEFORE THE BEGINNING) (2022).
IT'S A WHOLE NEW AND DIFFERENT DIRECTION THAN THE USUAL FOR TEMPTRESSSUN AND WAS A BIG CHALLENGE FOR ME. IT MARKS A VERY IMPORTANT STAGE AND CHANGE, PERSONALLY AND MUSICALLY SAYS MOATAZ EL-GOHARY
TEMPTRESSSUN HAS MORE THAN 1.02K YOUTUBE SUBSCRIBERS AND MORE THAN 240K TOTAL CHANNEL VIEWS SINCE THE LAUNCH OF THE PROJECT IN AUGUST, 2021.
Fri Sep 02, 2022
​
​
​
​
#Top tracks | Radio
​
​
Top tracks | made by Spotify
​
​
​
​
​
​
​
​
​
#Music releases
​
​

​
​
A Sacred Old Tree (before the beginning)
​
​
​
​
​
​
​
​
​
​
​
​
​
​
#Behind the scenery
​
​
Read full video description on #YouTube for more info about the story behind the videos.
​
​
​
​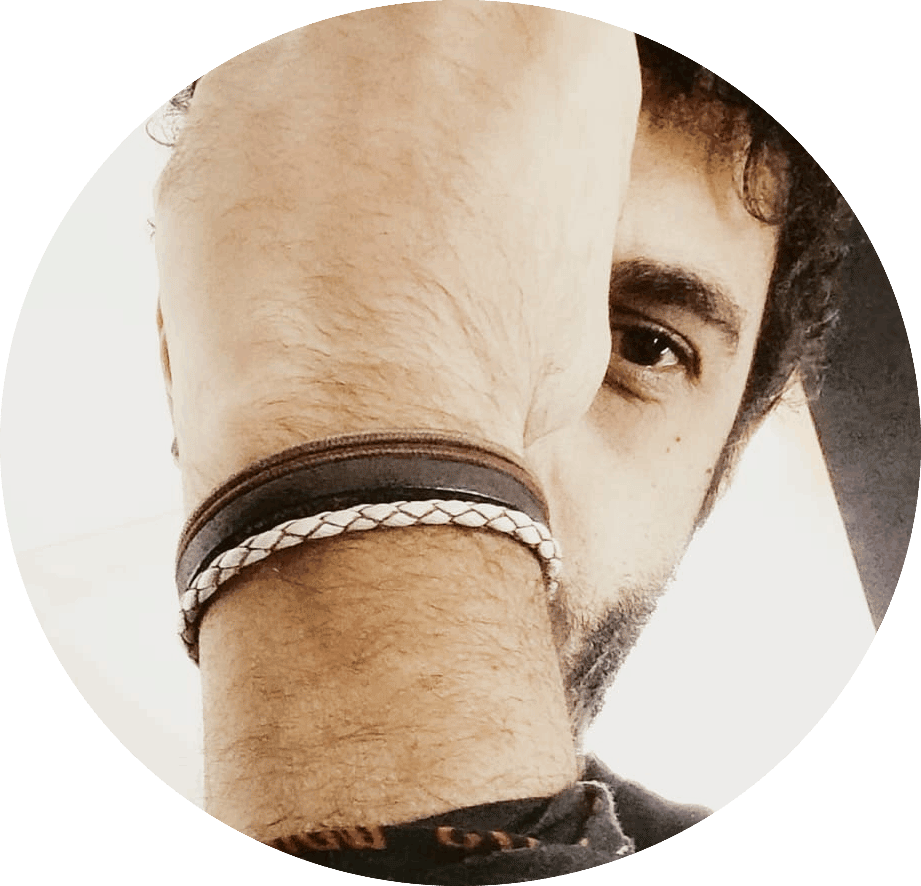 ​
​
#Instagram feed
​
​
​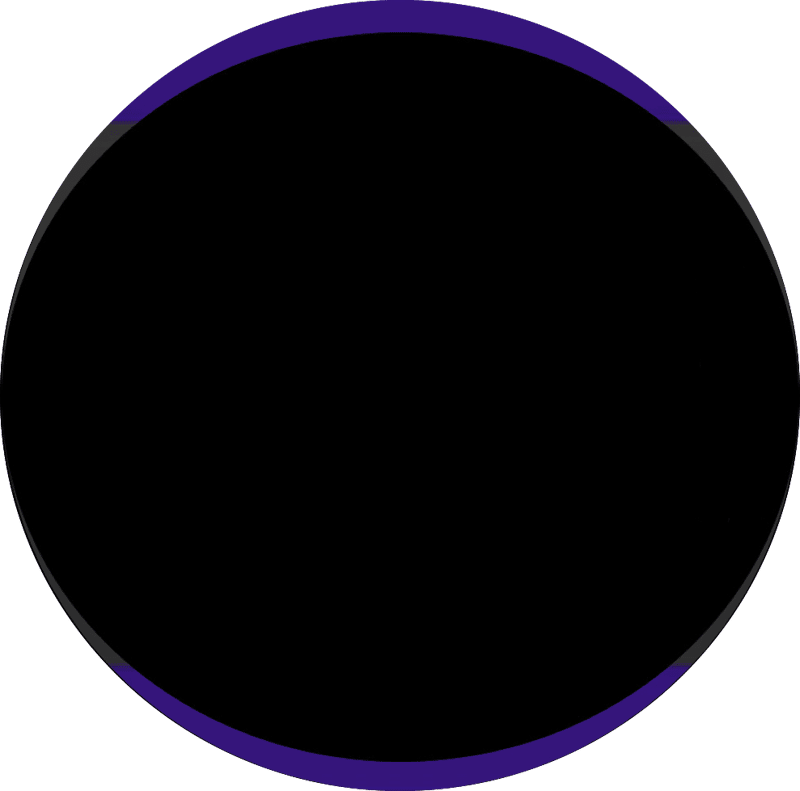 ​
#littleblack_ebook | Poems by Temptresssun
​
​
​
​#Postcards
​
​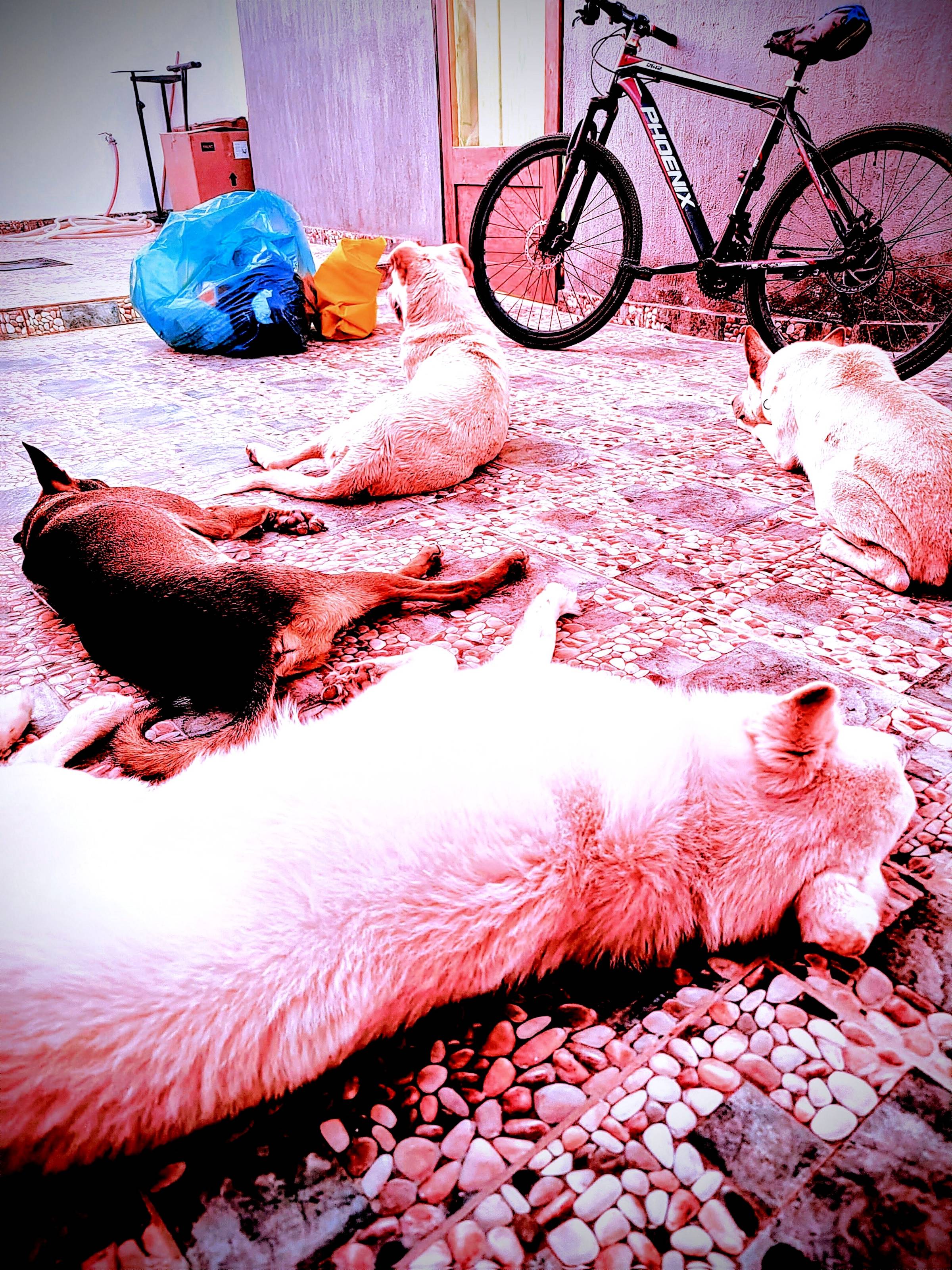 ​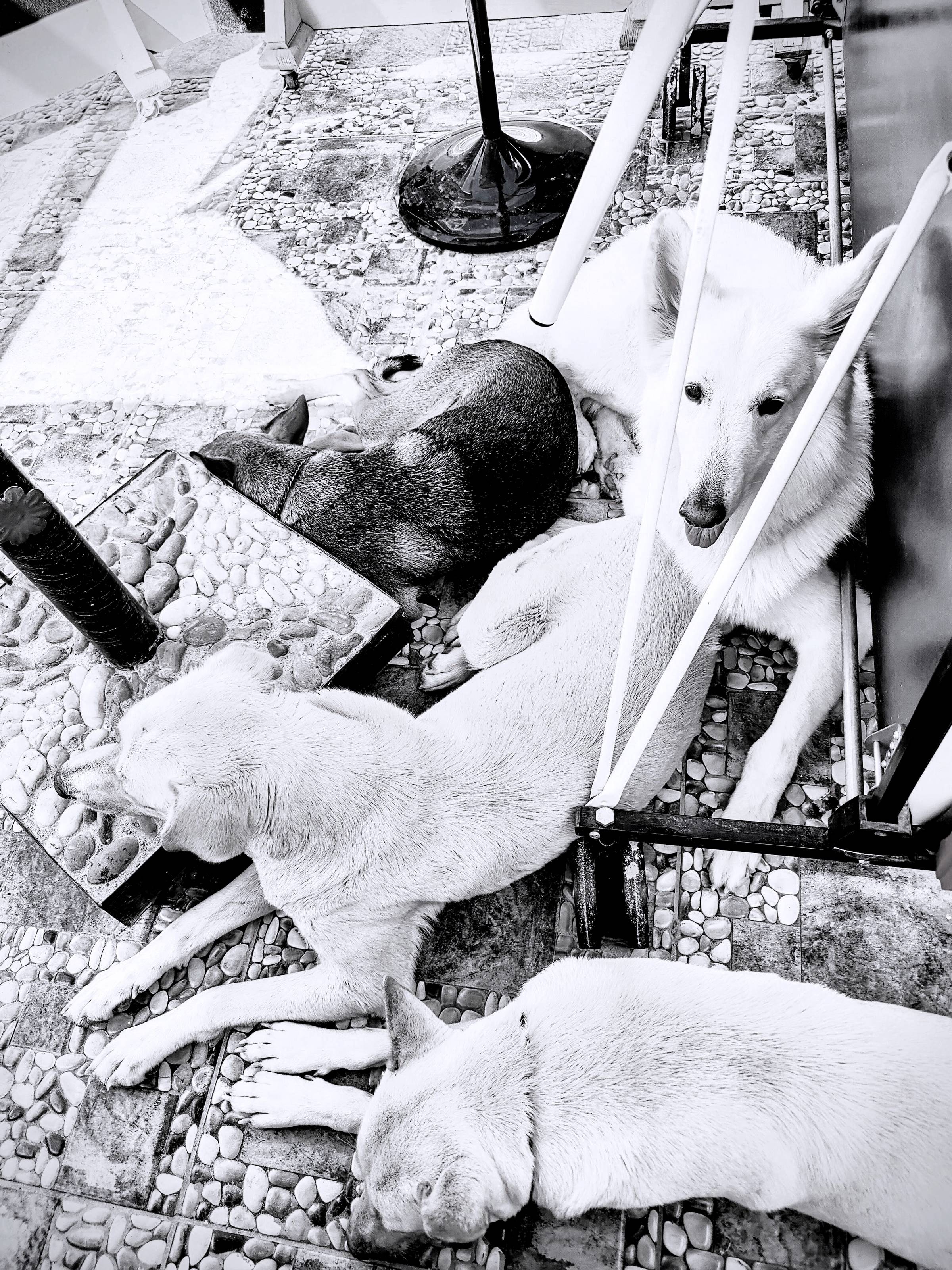 ​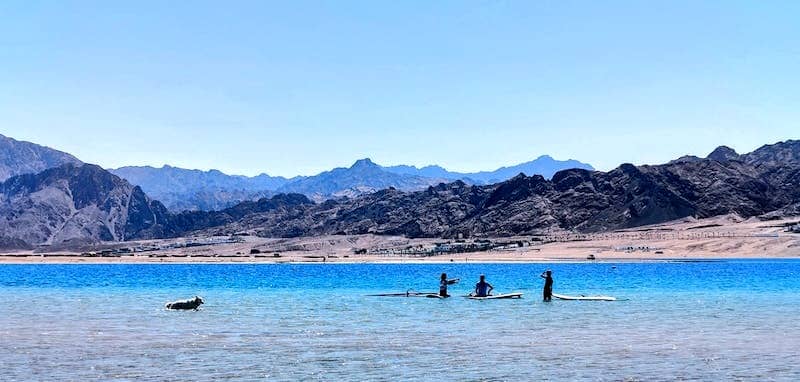 ​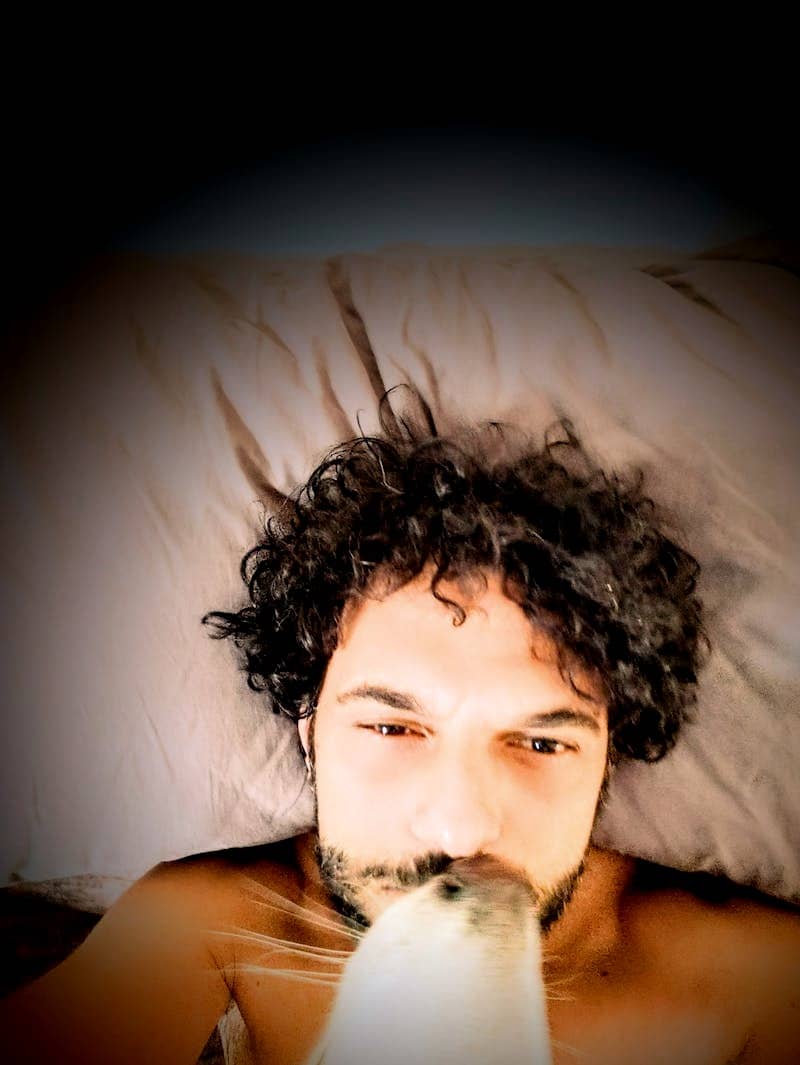 ​