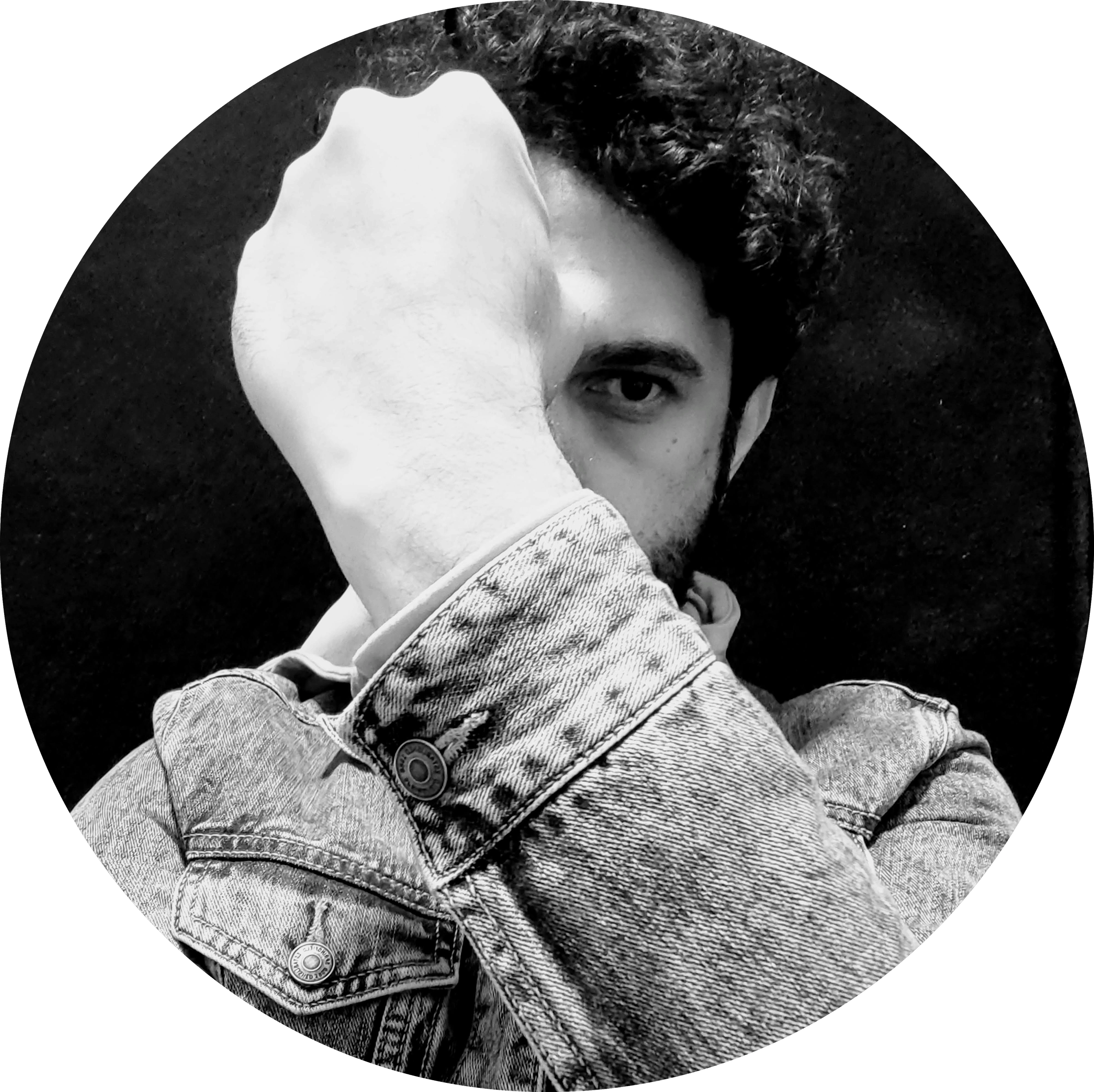 Cairo based Musician
​Indie rock | Indie folk | Classical
​
​

​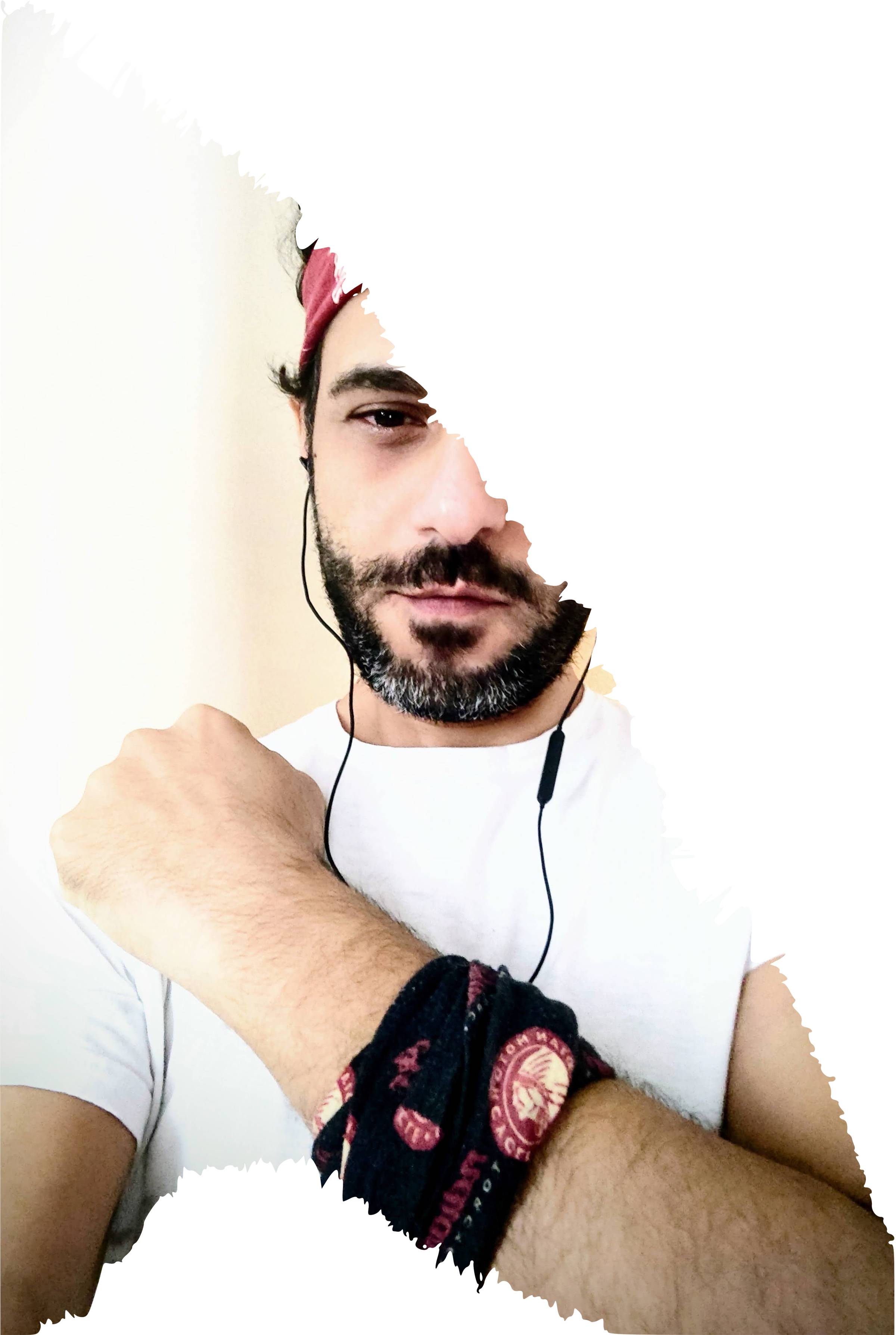 ​
​
#Latest news | On the very same day, a year ago. It was the beginning, the birth of Temptresssun.
A year to remember (turned into gold) #littleblackbook #newrelease #outnow
​
​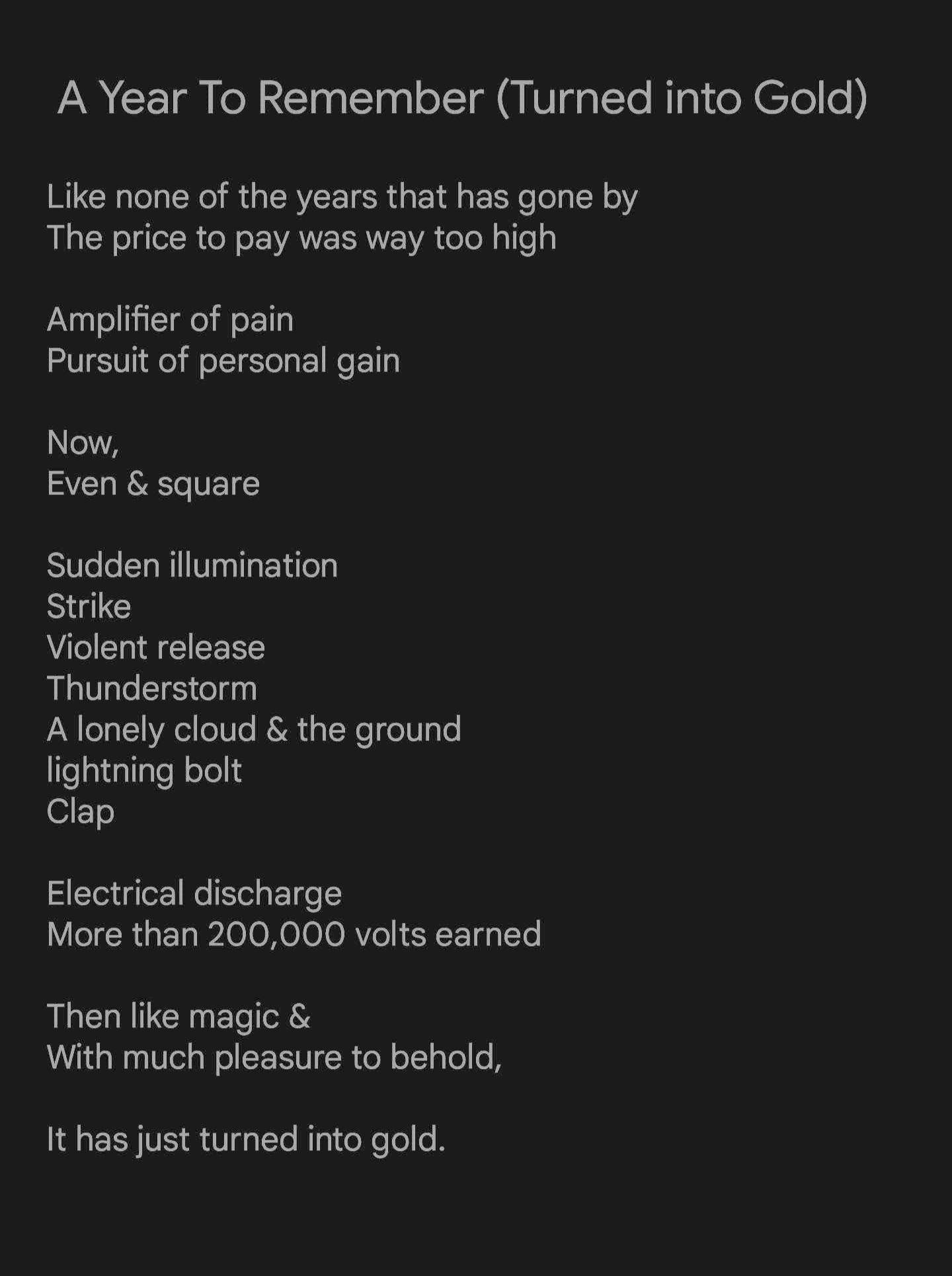 Mon Aug 01, 2022
​
​
You also might want to subscribe to the newsletter by clicking here or by registering your e-mail address in the required field below to stay up to date with all new activities, releases & announcements.
​
​

​
​
#Earlier | Top geographies (by views) to date for Temptresssun channel on Youtube.
​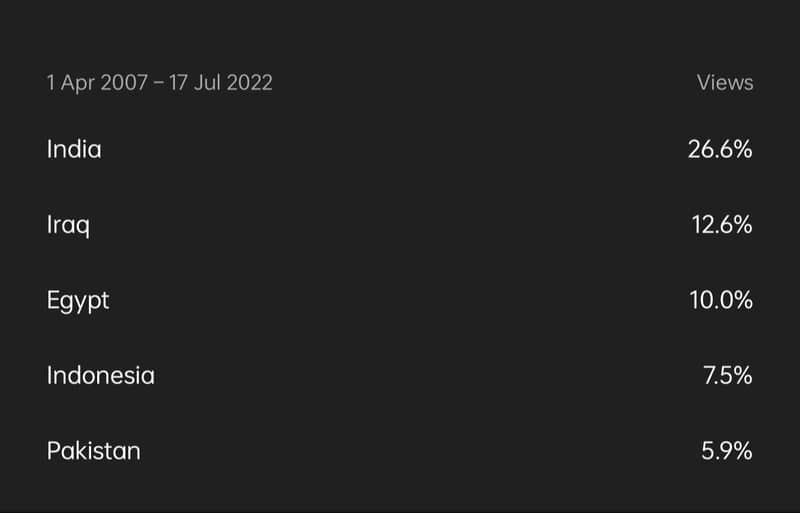 Mon July 18, 2022
​
​
| Sky Glows (Forever Young) #littleblackbook #newrelease #outnow
​
​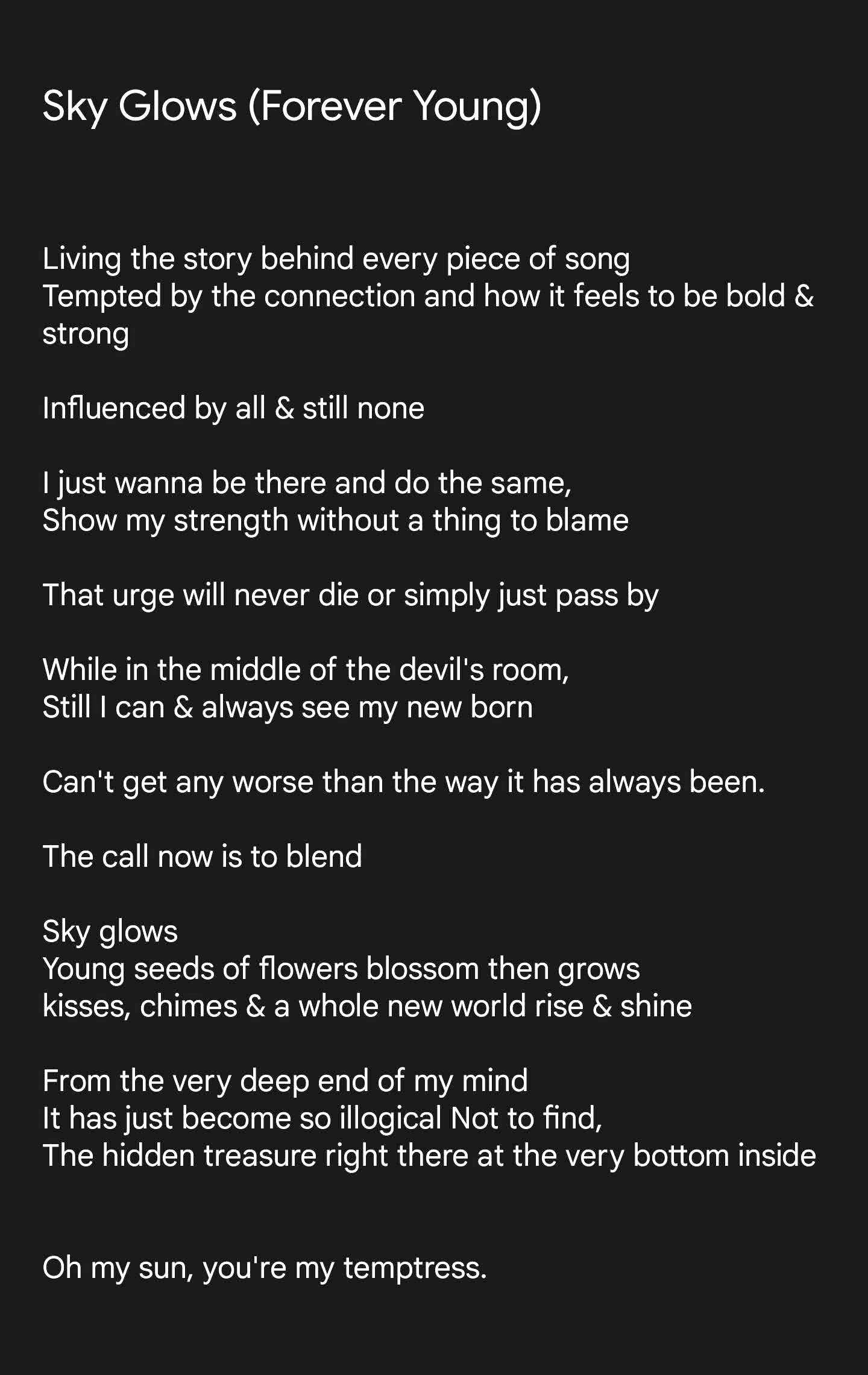 Thu July 07, 2022
​
​
| Power Of Elimination (The Last Goodbye) #littleblackbook #newrelease #outnow
​
​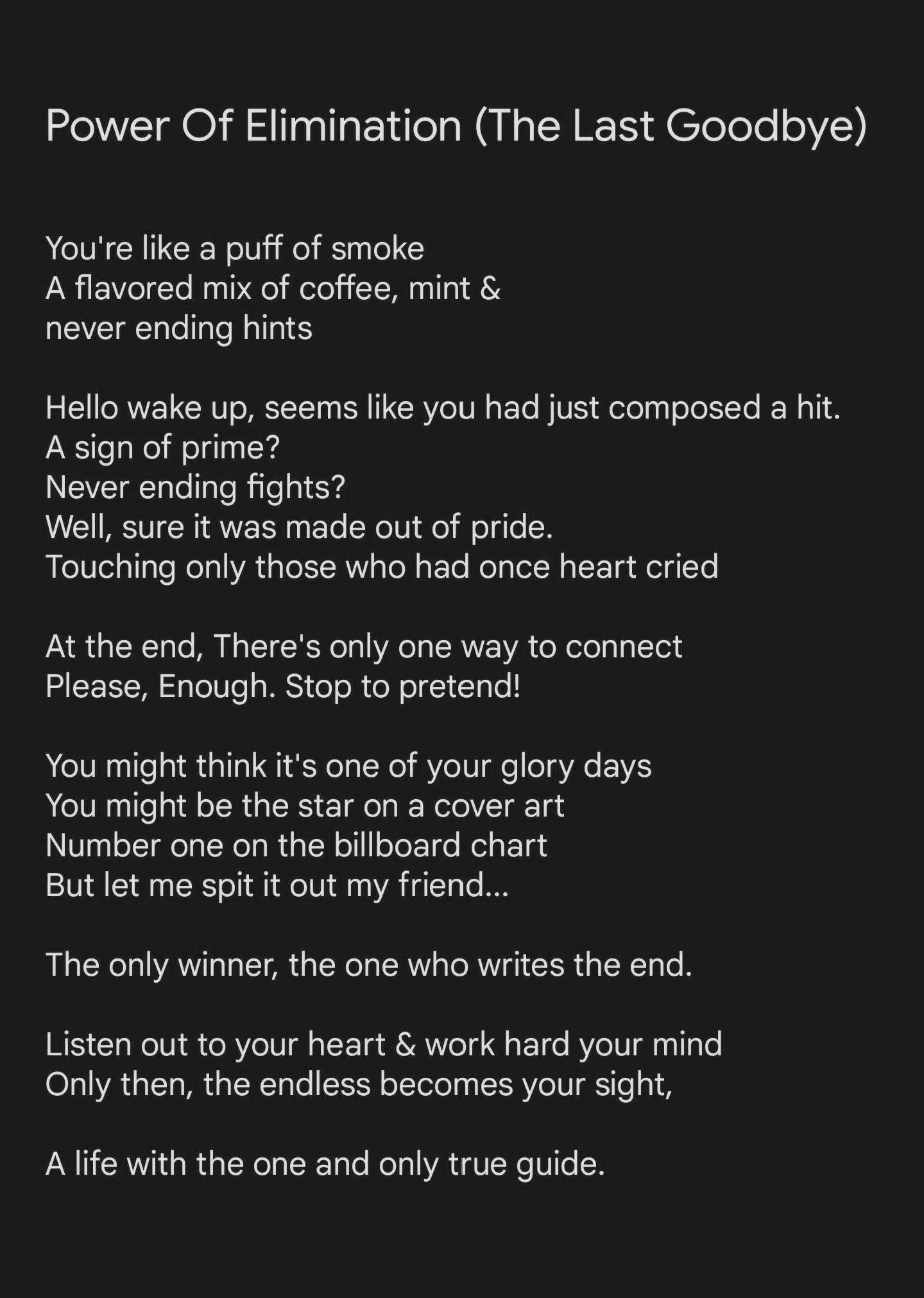 Fri July 01, 2022
​
​
| Temptresssun ranked #25 globally on Reverbnation Indie music chart. Click here to learn more.
​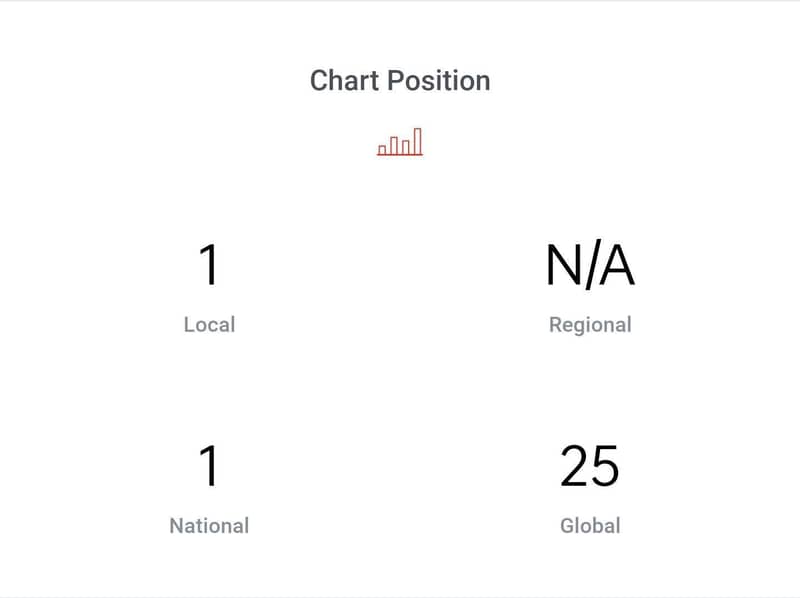 Sat Jun 25, 2022
​
​
| Mechanical Dream from latest EP "2011" by Temptresssun is #outnow
​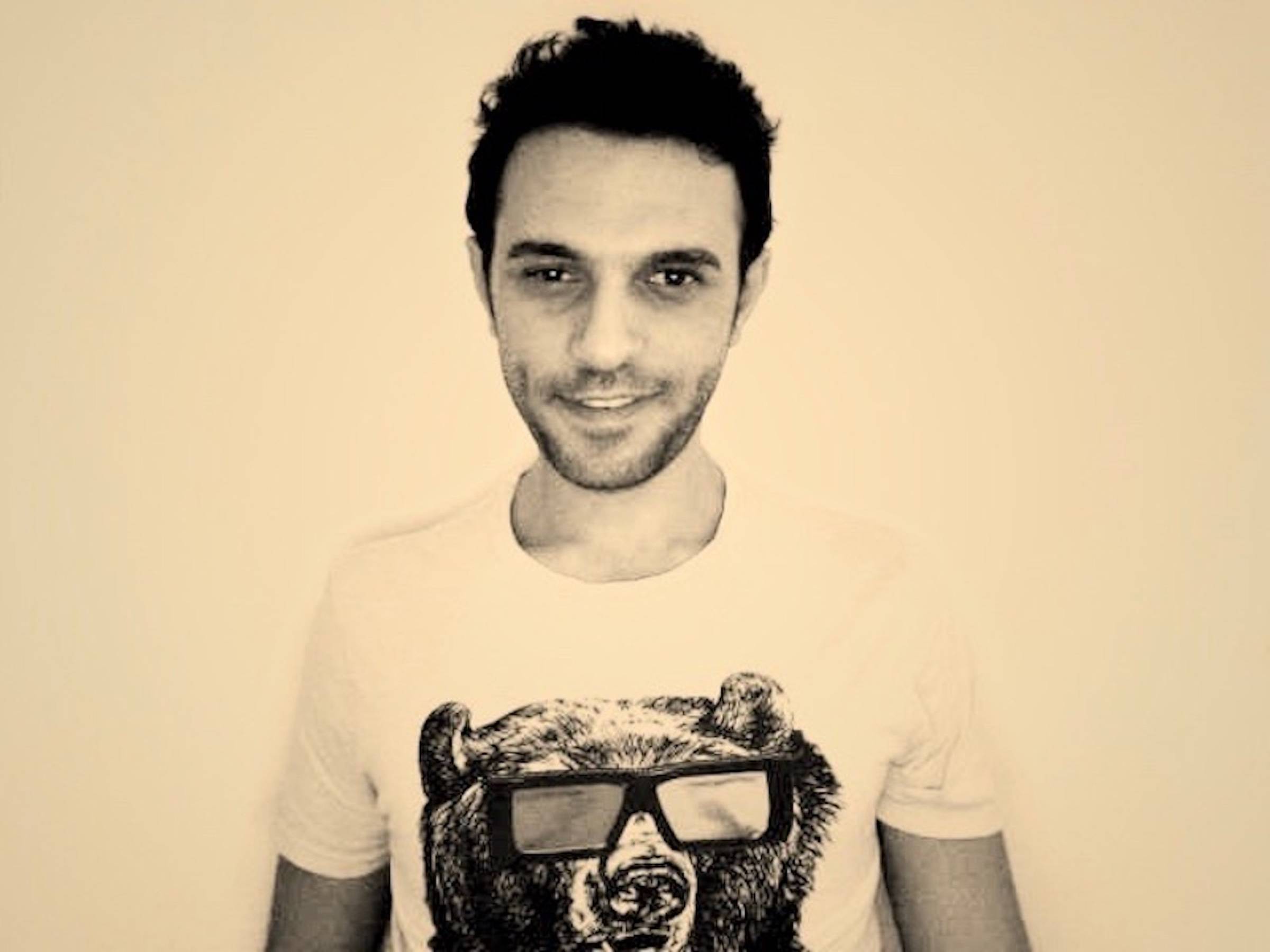 ​
​
You can listen to the new release by visiting any of the links provided below or simply by clicking here to listen directly on Youtube.
Wed Jun 01, 2022
​
​

​
​
​
#Upcoming | Stay tuned for more news coming ahead. Sign up now to the Newsletter to receive all updates.
​
​
​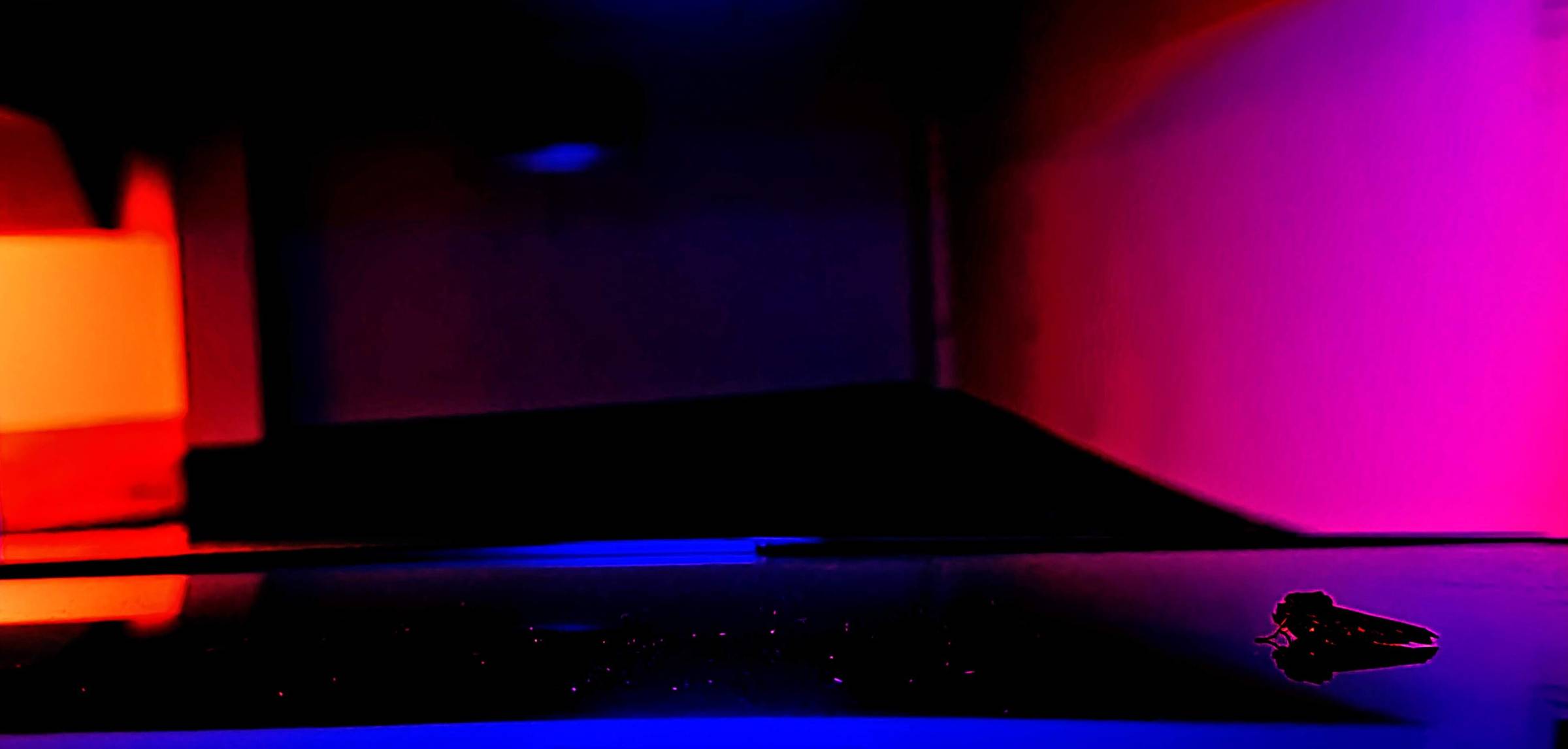 ​
​
#Free download | Download Now!
Wallpaper/Lock screen images to use on your phone. made by @temptresssun.zip​
​
​

​
​
​
#Top tracks | Radio
​
​
​
Top tracks | made by Spotify
​
​
​
​
​
​
​
​
​
​
#Music releases
​
​
​

​
​
A Sacred Old Tree (before the beginning)
​
​
​
​
​
​
​
​
​
​
​
​
​
​
​
​
​
#Art gallery
​
​
​
​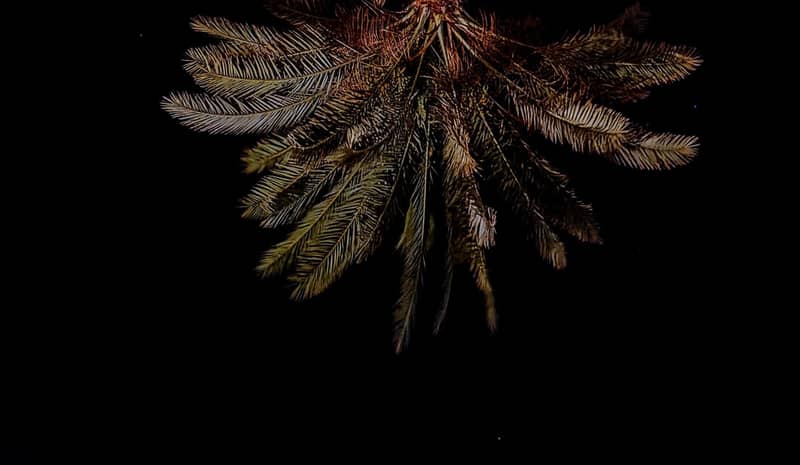 ​